Our mission
swissDAO accelerates the web3 journey for builders, entrepreneurs and creatives by growing a community to learn, connect and build together in weekly sessions, workshops or hackathons.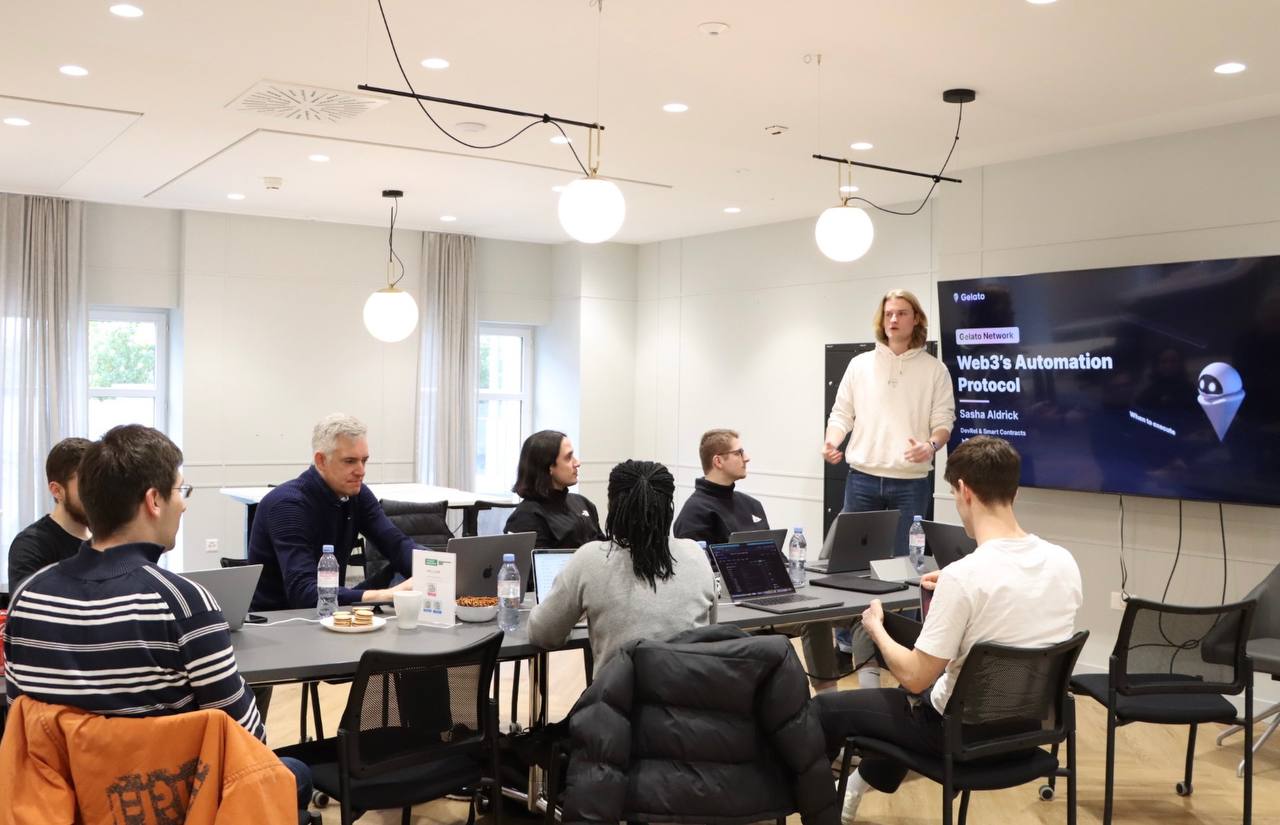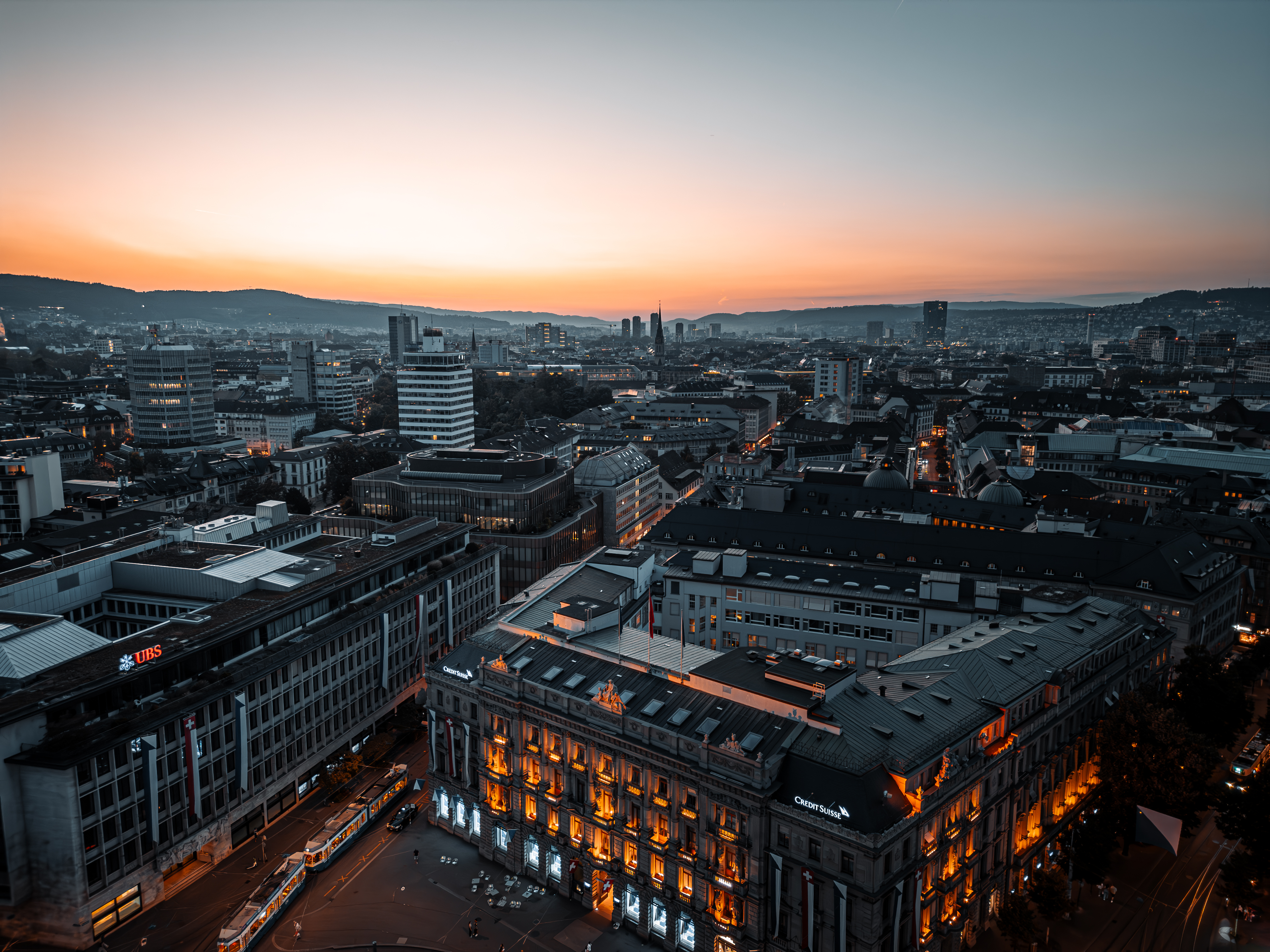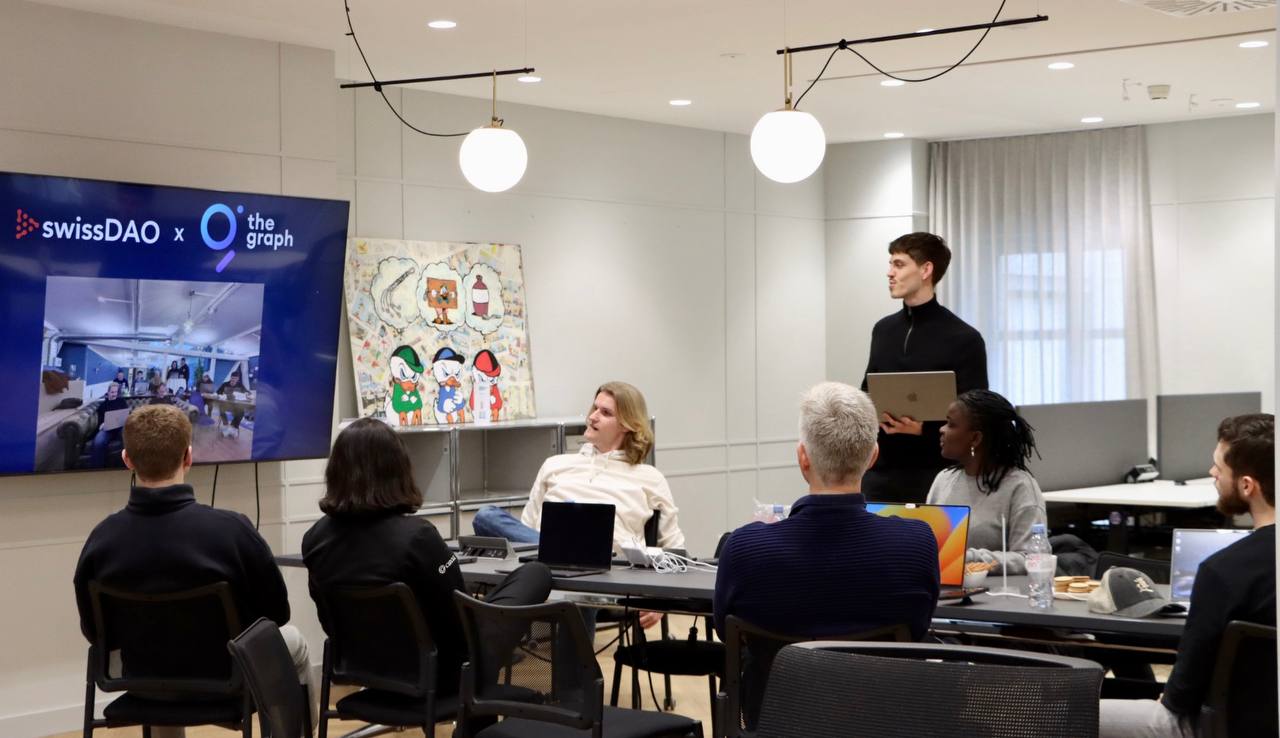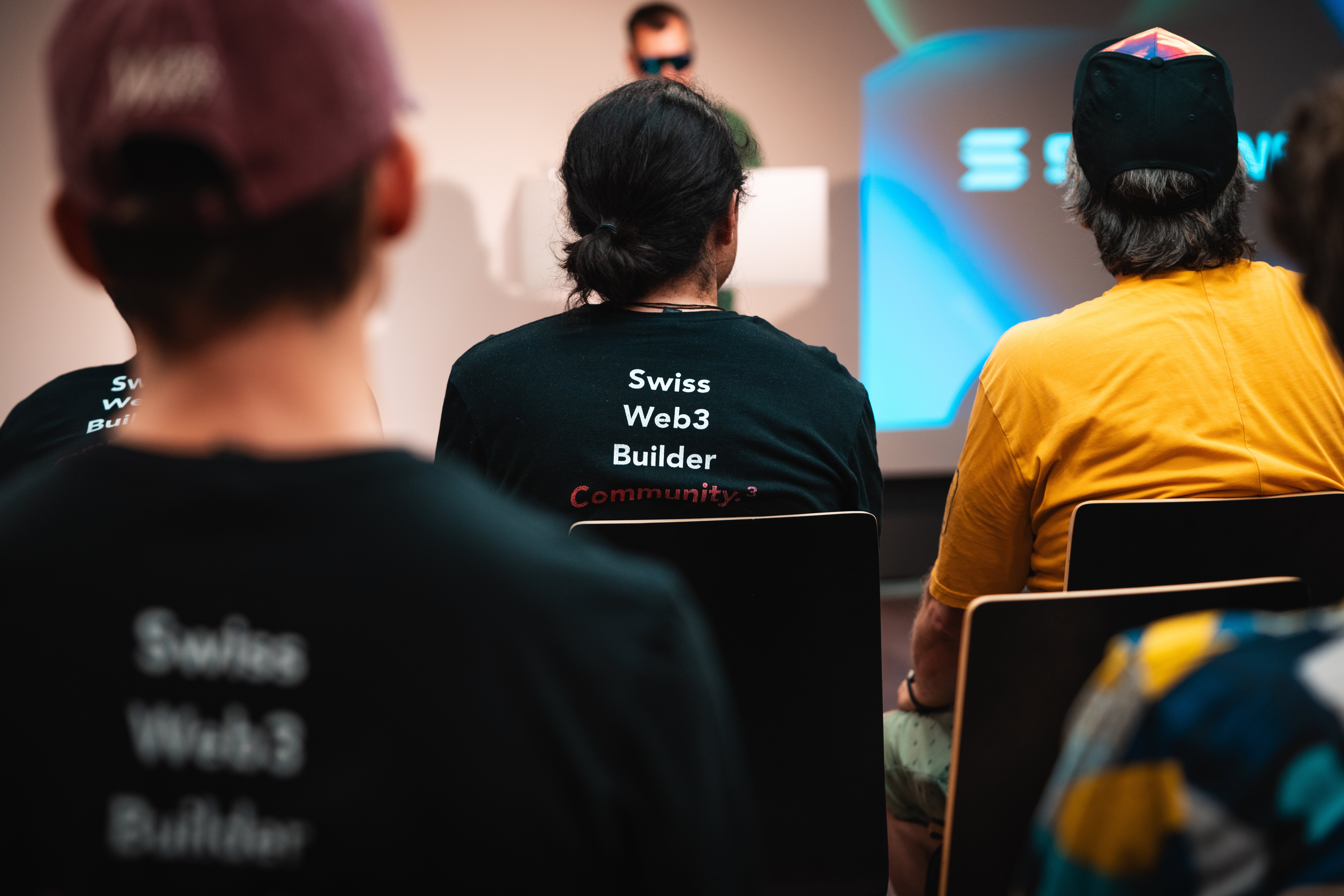 Achieve faster
Setup yourself up for success
Learning and building together is superior to working alone. Find your co-founder, new best friends or inspiring mentors.
Learn

We host workshops in different areas. We invite experts from different Web3 protocols to teach our community in full afternoon sessions the latest tech and trends.

Connect

Connecting at a networking event is chill but with many you just talk and never execute. Come to us, we are a group of do-ers.

Build

We build together in weekly sessions on projects we enjoy and like pursueing. We build to learn and learn to build.
Want community news and updates?