We are creating the hub of Web3 builders.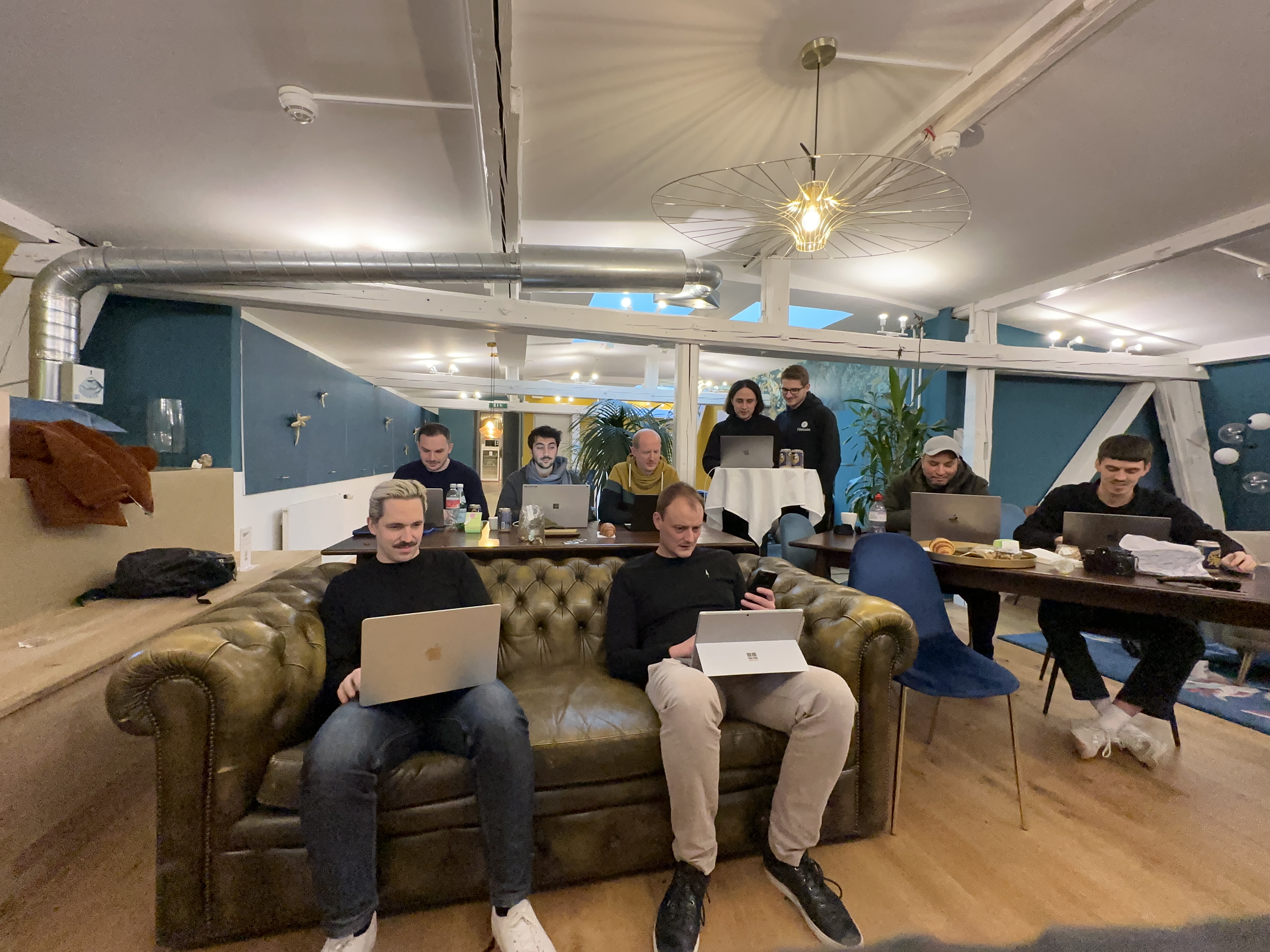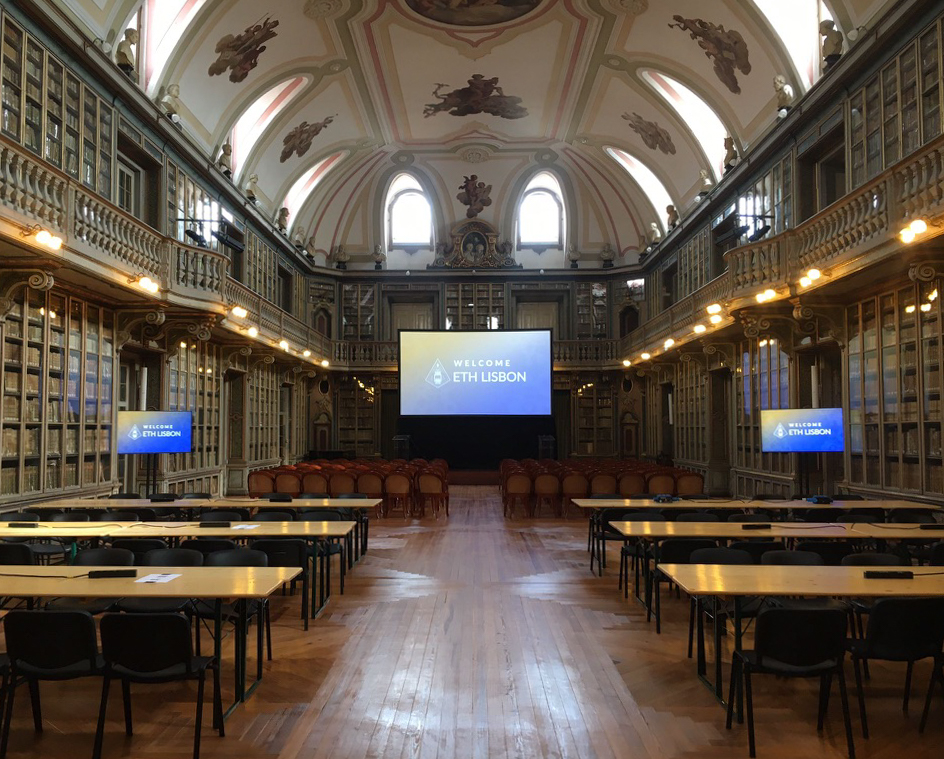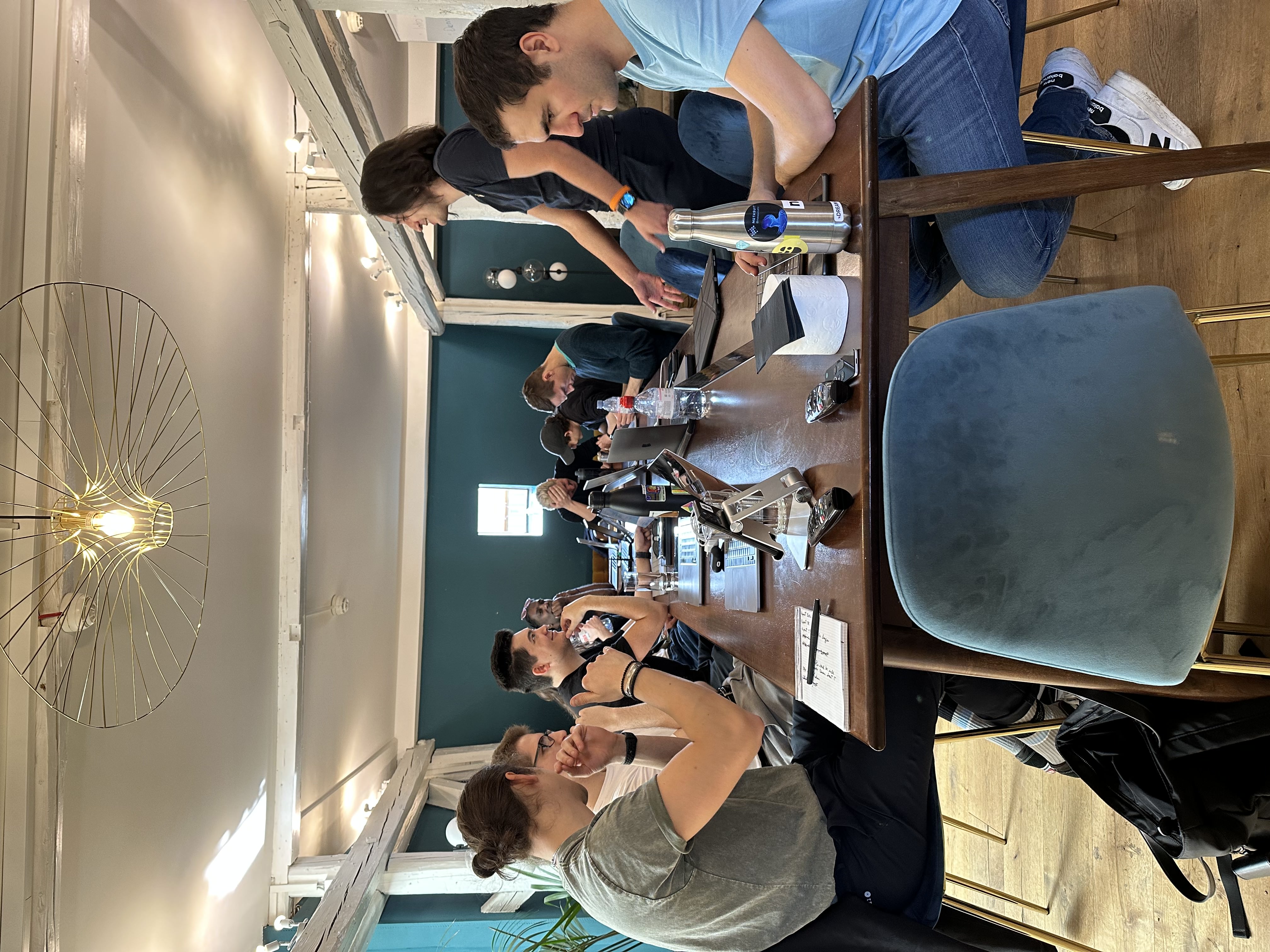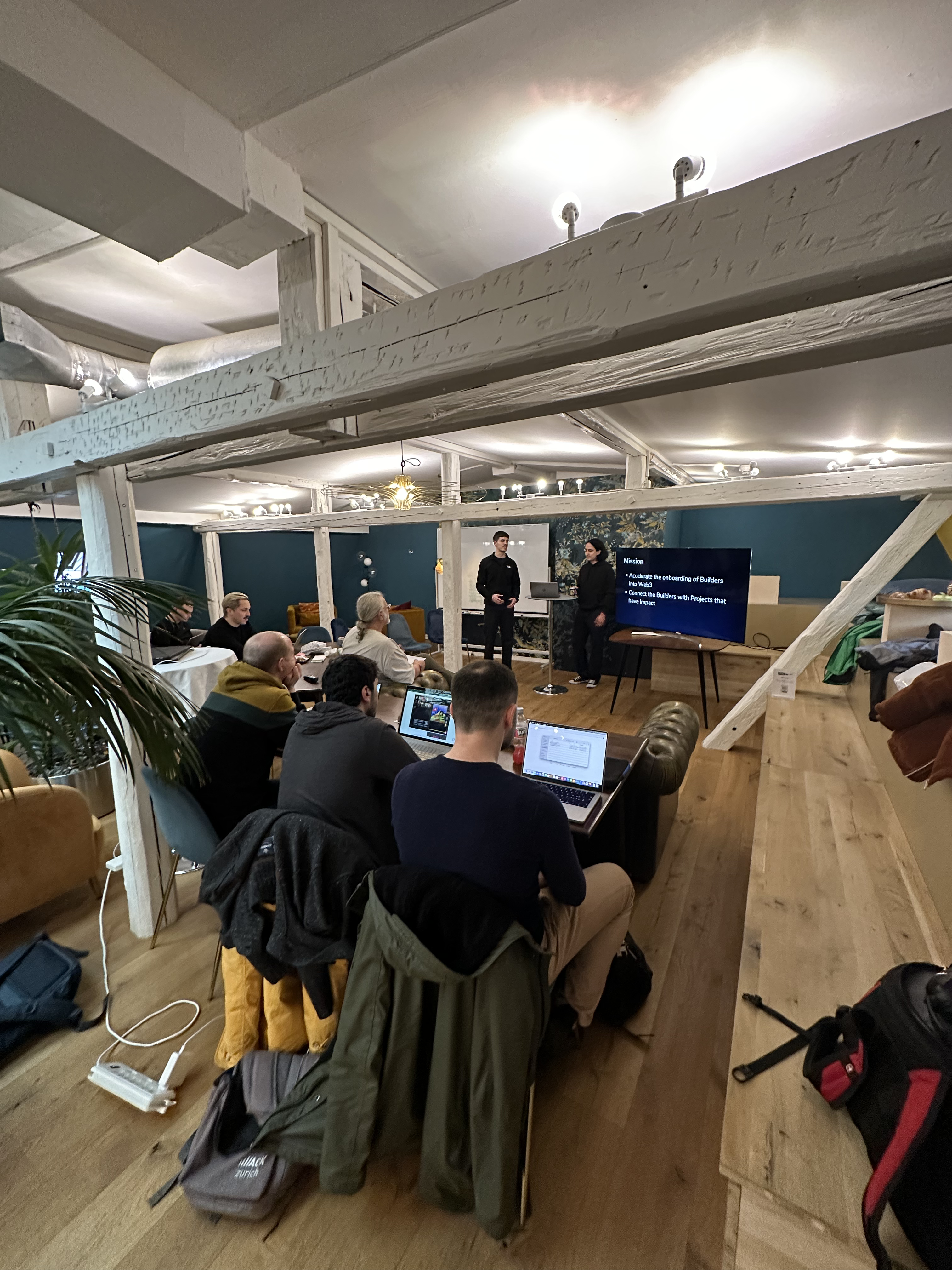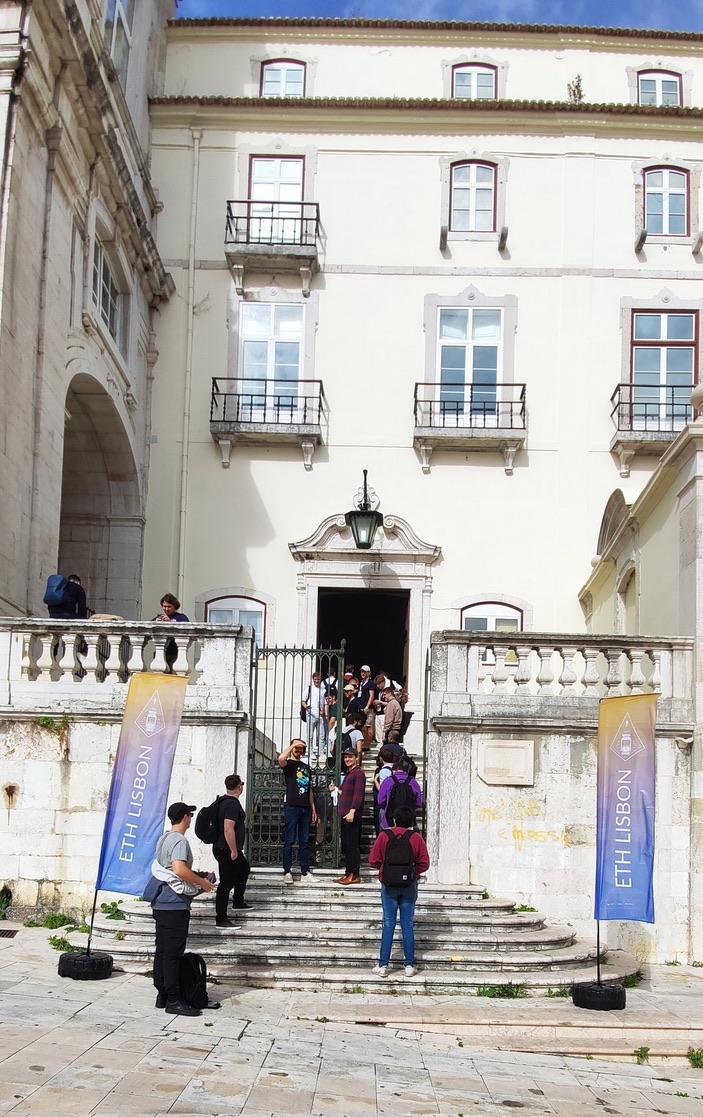 Our Vision
swissDAO aims to create an inclusive and collaborative web3 community that pushes the boundaries of decentralized technologies leveraging Switzerland with its financial services and Web3 favorable jurisdiction. Like Florence during the Renaissance, Switzerland is becoming the hub for the digital renaissance, and we are committed to fostering experimentation, risk-taking, and continuous learning while encouraging contributions to a sustainable and antifragile future for all.
Steadily growing

15 Builders

Currently build by the swissDAO Community

2 Startups

A consistent community

Every week
Workshop Gelato Network
01. April 2023
1st Modular Blockchain Hackathon in Switzerland (Wowen Blockchain)
27. May 2023
Solana Ecosystem Day
09. September 2023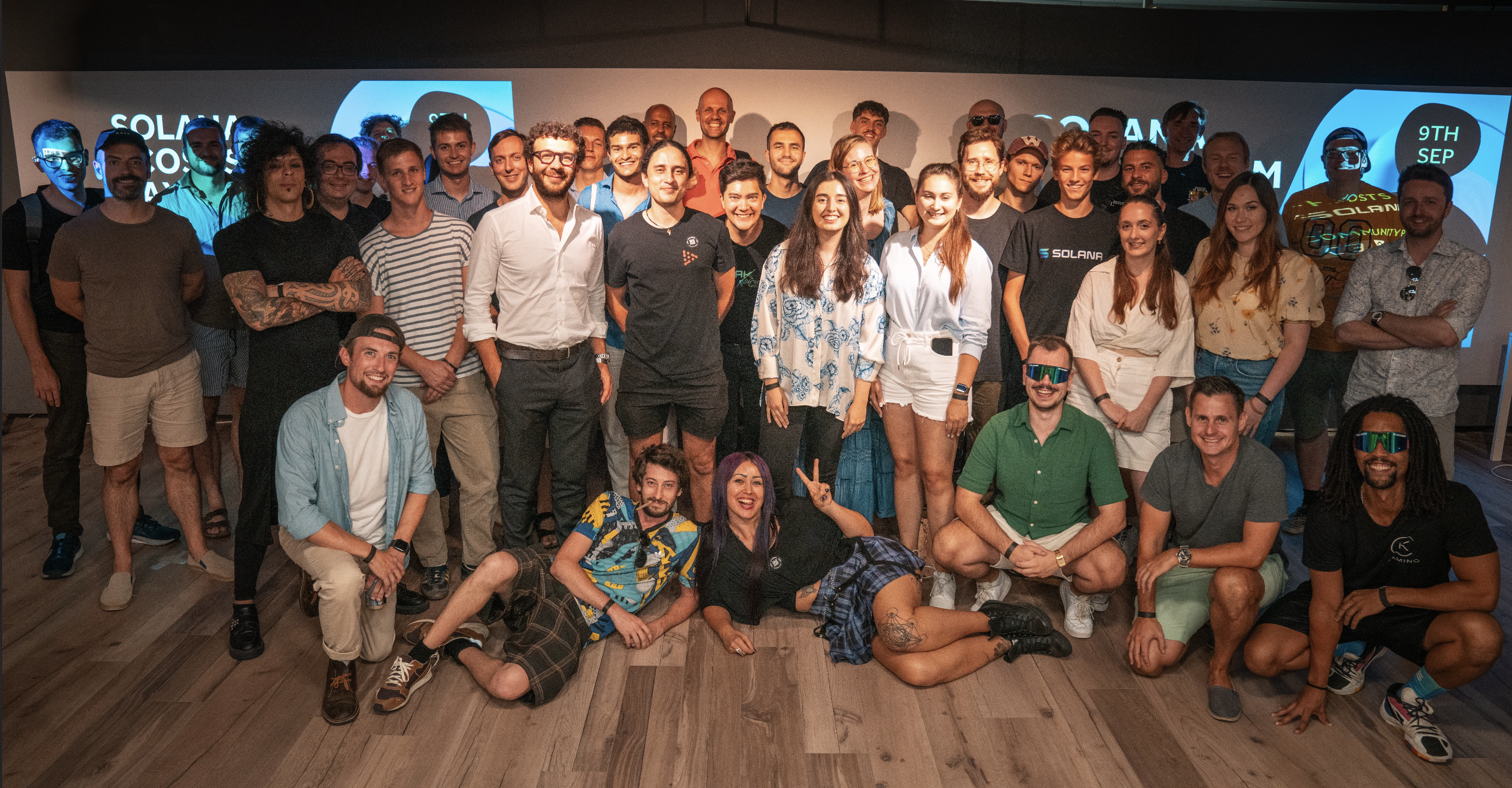 Our values
Our values are targeted growing a thriving ecosystem of builders in Switzerland. Talk to us if you share our vision.
Innovation

We are committed to driving innovation and pushing the boundaries of what is possible with decentralized technologies.

Community

We believe that a strong sense of community is essential to building a thriving web3 ecosystem, and work to foster connections and relationships among our members.

Collaboration

We foster a collaborative environment where diverse perspectives and ideas can come together to create something truly remarkable.

Continuous Learning

We are committed to continuous learning and self-improvement, and believe that curiosity and a willingness to learn are essential to success in the fast-changing world of web3.

Empowerment

We empower builders, entrepreneurs, and creatives to harness the full potential of decentralized technologies and build a more equitable and sustainable future for all.

Transparency

We believe in transparency and openness, and are committed to creating a trustworthy and reliable platform for our community to engage with.